What does Steiff Schulte represent?
It represents your claim to everything you want to make out of our fabrics.

We do appreciate the term of "values". It not only expresses an ethical quality, but also something that makes the brand value-able in the literal sense. These items that are so very relevant to us are intimately interwoven with our fabrics: They are what made us great – and what keeps us famous to this day.
Let us have a closer look at the values that are most important to us and our clients. This will also make sure that we are moving in the same direction here. Once we have set out together … anything may happen!
A weave of history, experience & tradition.
Find more in-depth background here to understand the entity behind these pages. Let us explain how we have become what we are today … the role that experience & tradition have played (and continue to play) … and the benefits for our clients & partners.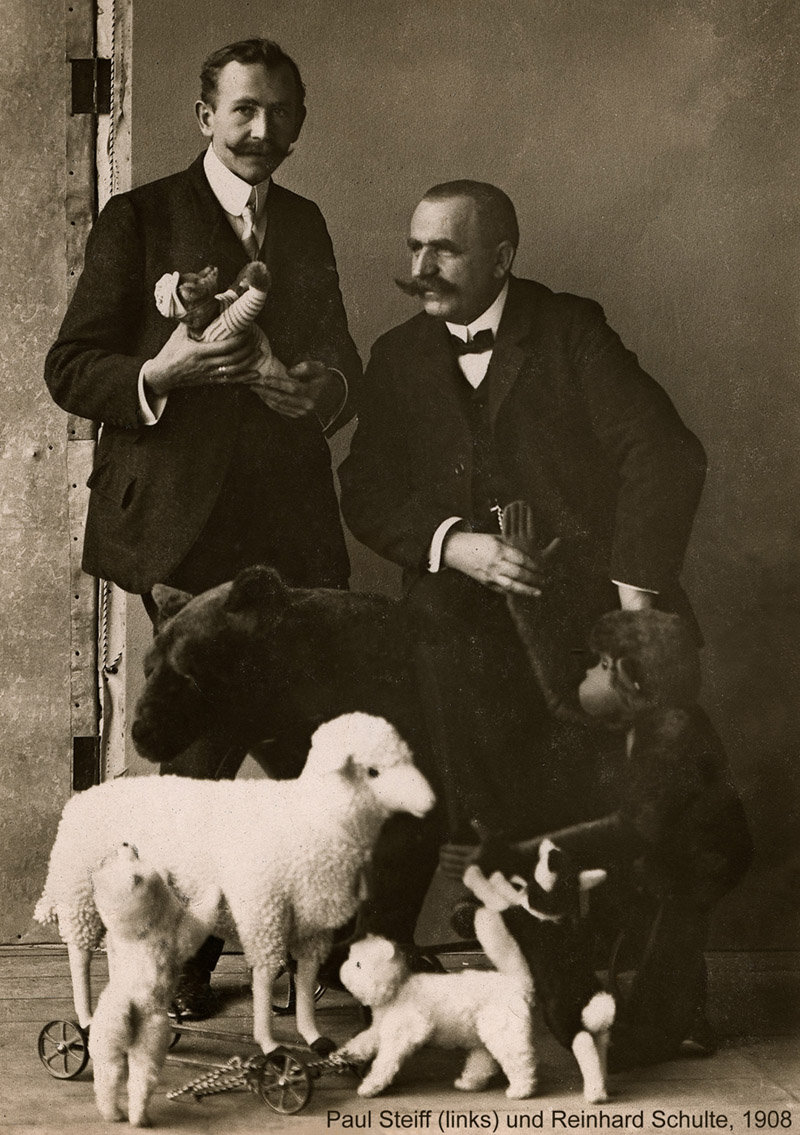 Timeless in the best of ways: Quality made by Steiff Schulte.
Production procedures and work processes may change over time; the focus may shift to new techniques and new products – but the high quality that distinguishes us is running through our work as a common theme at all times. It's hardly surprising that we have taken extensive measures to keep it at the highest level …
Our offering includes sustainability, responsibility & the future.
You'll surely be familiar with the concept: "If you don't move with the times, time will replace you" – we won't let that happen to us. Going beyond cutting-edge offerings for our time, we even stay just a bit ahead of it in many aspects and areas. Let us share more about the "fabrics of the future" and why we are staying on this path so very consistently …
Why we are working with fabrics – a personal statement.

Asking our employees why they clearly enjoy their work so much will return some very personal answers: They take joy in the work itself, in the design process, in making and becoming. They take pride in the idea of being active parts of a movement that is respected around the world. It makes them happy to think of the many positive moments our products will produce in the end. They love the team spirit, the beautiful feeling of all things fitting together perfectly. They love being inspired, thinking ahead, moving forward.
STEIFF SCHULTE WEBMANUFAKTUR GMBH
Holteistr. 8
D-47057 Duisburg
Opening hours:
| | |
| --- | --- |
| Mon to Thu | 9:00 AM to 3:00 PM |
| Fri | 9:00 AM to 12:00 PM |